Last month, I visited with Transform Education coalition members in southern New Mexico. The roots of longstanding relationships were watered and seeds of new ideas on how to support #EducationEquity in our state were pushed firmly into the ground. 
More than anything, this trip reaffirmed two things:
The dire need to transform our public education system, dismantling systems that don't serve students, families, educators and staff

Transformation must center and include young people, the most prominent stakeholders in public education
Gratefully, there are a number of brilliant, dedicated individuals and organizations working hard to push for thoughtful education reform, while keeping the focus on students.
I met with faculty from the New Mexico State University BEST (Borderlands and Ethnic Studies) Department to discuss education policy for the interim and future legislative sessions.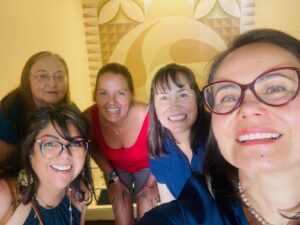 LAB (Learning Action Buffet) is a youth-driven space where young people and adults come together to ideate and take action through music, crafts, spoken word, and other art forms.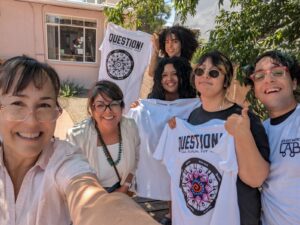 La Semilla Food Center is a nonprofit based in Anthony, NM, working at the grassroots and federal policy level to foster a healthy, self-reliant, fair, and sustainable food system in the Paso del Norte region. Please check out their Farm Bill Zine!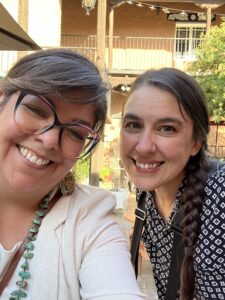 I caught up with NGAGE New Mexico executive director, Lori Martinez, on all their work to realize a vibrant, resilient community in southern New Mexico.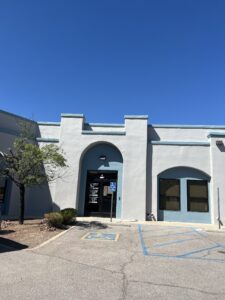 All in all, it was an inspirational trip that filled my cup, and filled my heart with hope. Together we will realize lasting change that will benefit students and families across the state. I just know it.
Thanks for joining me.