NOW IS THE TIME FOR CHANGE!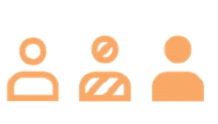 Multicultural, Equitable Foundation
Multicultural and multilingual learning that is responsive to the cultures, language, and heritages of our diverse student populations are at the core of a sufficient and equitable education.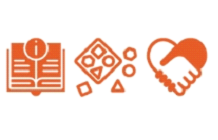 Instruction, Pre-K, and Social Service Programs
Students do best when their health and nutritional needs are met, and they have the time and opportunities to learn.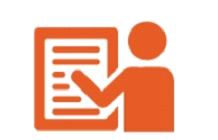 Teachers
According to the court's ruling, New Mexico lacks enough teachers to meet student and classroom demands. Teachers are leaving the profession at alarming rates. And our most experienced educators are not teaching in low-income communities.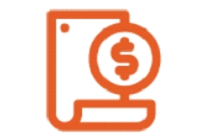 Funding
The court was clear that a lack of funding is not an excuse for violating the constitutional rights of our students and ordered the state to increase funding for districts to provide a sufficient education.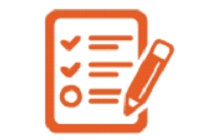 Accountability
The court found that New Mexico's Public Education Department does not have effective accountability systems and audits to ensure students are receiving a sufficient and equitable education.  Action must be taken to guarantee greater oversight and accountability of the PED to do its job.
1
2
3
4
5