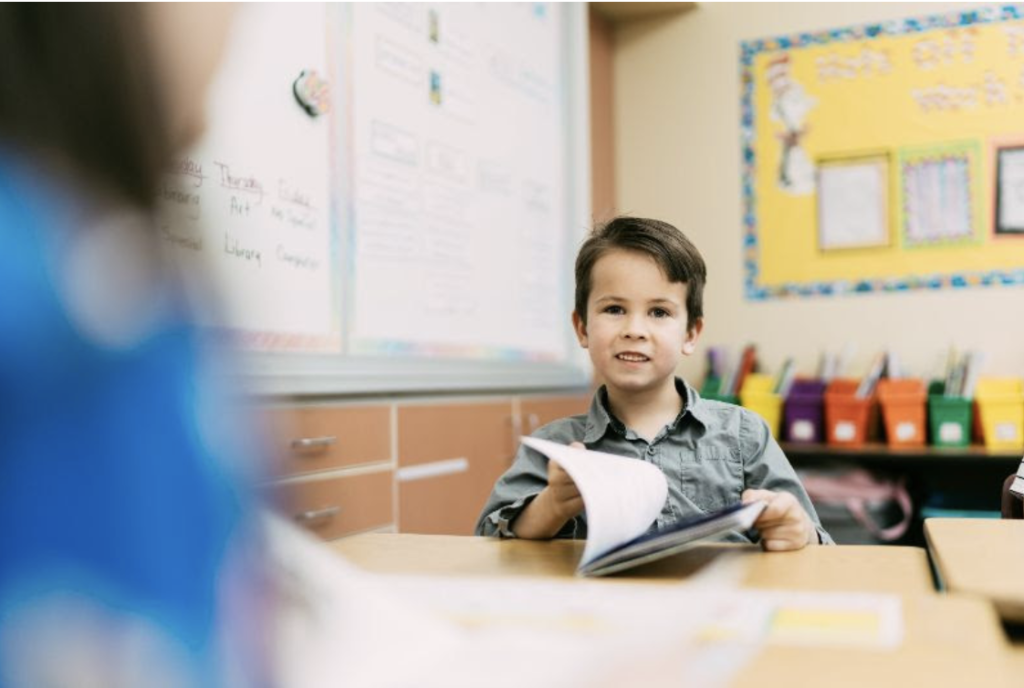 When #TransformEducationNM launched in 2018, there was tremendous collective enthusiasm to transform the public education system in New Mexico. We continue to grow into a powerful community – and we are more determined than ever to see this through to the end. Our students and families deserve it.
Our voices have been strong at the state legislature. We advocated for changes to bring more teachers into our schools, provide professional development, expand bilingual education, and increase health and social services, among other priorities. Before the session had started, we spoke to hundreds of people in our communities to ensure these efforts reflected your priorities, we presented to key interim legislative committees, and met with the Governor's office and legislative leadership.
This year's legislative session ended with an additional $217 million allocated for public education over last year. This included 4% raises for teachers and other school staff, $50 million more towards increasing the "at-risk" student factor in the school funding formula, and increase funding for Pre-K to offer more full-day programs.
These were necessary steps, but it will take much more to create a breakthrough for our schools. Of the more than a dozen bills that were endorsed and prioritized by TENM, and the 30 other pieces of legislation directly related to improving our public education system, only a few made it to the Governor's desk.
Yet we remain optimistic about the future. Our efforts have shined a light on the budget process in the legislature that has been an obstacle to meaningful changes. This process must undergo reform to reflect the priorities of New Mexicans and our families. Read more about these concerns here: http://nmindepth.com/2020/02/19/lawmakers-budget-excludes-rural-tribal-voices-in-education/
The movement for transforming education is growing and a deep shift is happening among policymakers as they hear directly from students, educators, tribal leaders, scholars and community advocates about what it will take for a truly equitable and multicultural education. We have numerous champions in the Legislature who are working for our communities – many of whom are educators themselves.
We can't thank you enough for your dedication to transforming education, and for continuing to push for change with us. Nothing would be possible without your support.
Special thanks to Representative Derrick Lente and Representative Tomás Salazar for their work during and building up to the legislative session. Also, thanks and kudos to Representative Christine Trujillo, Representative Linda Trujillo, Representative Joy Garratt, and Representative Raymundo Lara – All embody true education champions at the Roundhouse.
Now, we keep going.

Patricia Jimenez-Latham
Transform Education NM Project Manager
P.S. – TENM supporter and education policy wiz, Charles Goodmacher, was a guest on the Richard Eeds Show on Santa Fe Talk Radio last week, speaking about public education wins and losses at this year's session. Please TUNE IN.